Get 10% off this month when you Sign up to our Social & Email List
WELCOME TO AMERICAN MANUFACTURING CO.
PRIVATE LABEL
Manufacturing private label for top brands of Car Care and Household Chemical products for 25 years.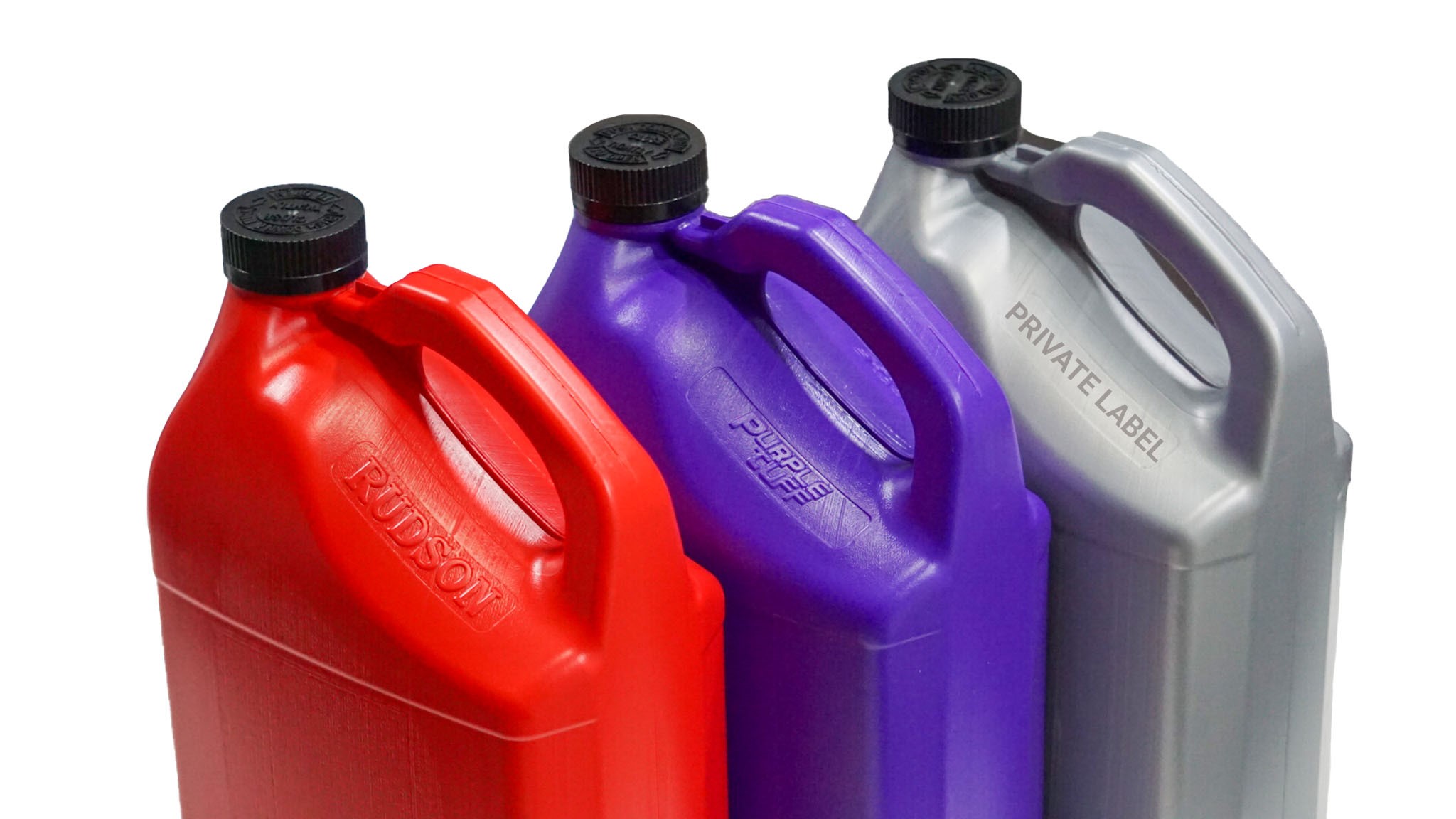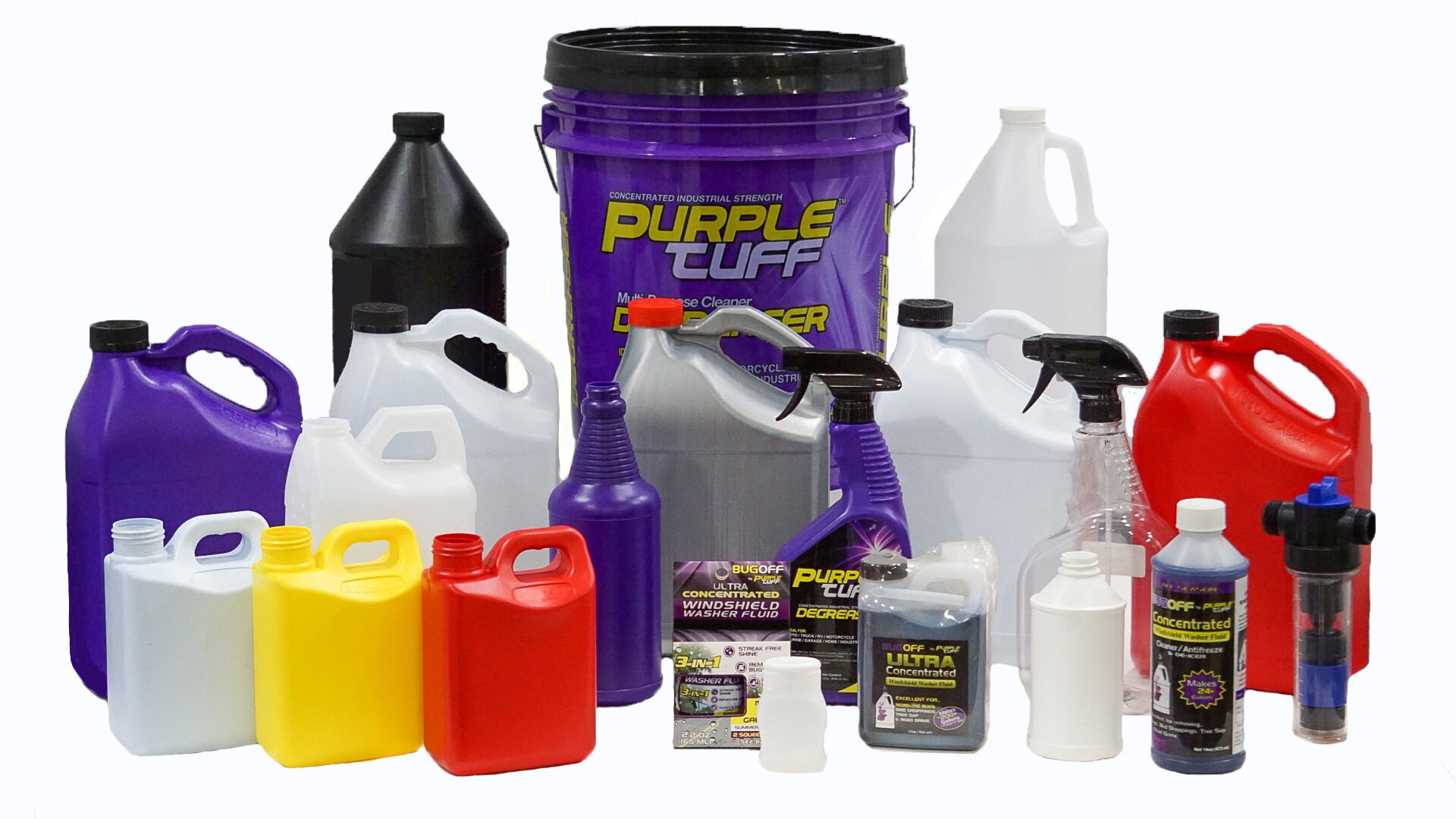 ABOUT US
American Mfg. Co. is a family-owned and operated business that has more than 25 years of experience in the manufacturing of Automotive & Industrial Chemicals and are known throughout the industry for the quality and performance of our products. Since our beginning, RUDSON brand products have a reputation for innovation and quality. Our self-directed cross-functional work teams are accountable for meeting production, quality, and safety standards. This organizational structure provides for maximum quality by quickly identifying and eliminating quality issues. Over the last decade, American Manufacturing Company has increased its market worldwide. This commitment to outstanding quality has made American Mfg. Co. and RUDSON Brand Products the first choices for consumers. 
Read More