HOUSEHOLD CHEMICALS
At AMC, we specialize in providing high-quality automotive and household chemical products and offering private label solutions for businesses seeking to expand their brand presence. With our extensive industry experience and expertise, we are the ideal partner to help you bring your unique products to market. Our customizable solutions, product expertise, and commitment to brand enhancement set us apart as a trusted private label partner. With innovative manufacturing facilities, regulatory compliance, and dedicated logistics support, we ensure a seamless process from product development to delivery. Discover the advantages of partnering with us and take the next step towards a successful private label partnership.
Getting Started with Our Private Label Partnership
Consultation: Contact us to schedule an initial consultation. We will discuss your specific needs, target market, and product requirements to determine the best approach for your private label partnership.
Product Development: Our team will work closely with you to develop customized formulations, design eye-catching packaging, and create a product that aligns with your brand image and target audience.
Manufacturing and Delivery: Once the product details are finalized, our manufacturing facilities will go into production. We closely monitor every step of the manufacturing process to ensure quality and consistency. Our logistics team will handle product delivery and distribution according to your requirements.
Ongoing Support: As your private label partner, we are dedicated to your success. We will maintain open lines of communication, provide ongoing support, and collaborate on future product development opportunities.
Take the Next Step with Us
Partnering with AMC for private label automotive and household chemical products is a strategic opportunity to expand your brand and offer high-quality products to your customers. Contact us today on the contact form below to learn more about our private label partnership program and take the first step toward a successful collaboration.
HOUSEHOLD CHEMICALS
Ammonia Multi Surface Cleaner
Ammonia Lemon scent Multi Surface Cleaner
Ammonia Pine scent Multi Surface Cleaner
Ammonia Fresh scent Multi Surface Cleaner
Floor Cleaner: Lavender, Floral, Lemon, Pine, Tropical Fruits, Baby Powder, etc
Carpet stain remover & cleaner
Daily Shower Cleaner
Cleaner with Bleach
Lime Off Cleaner
Oxygen Power Cleaner W/ Spray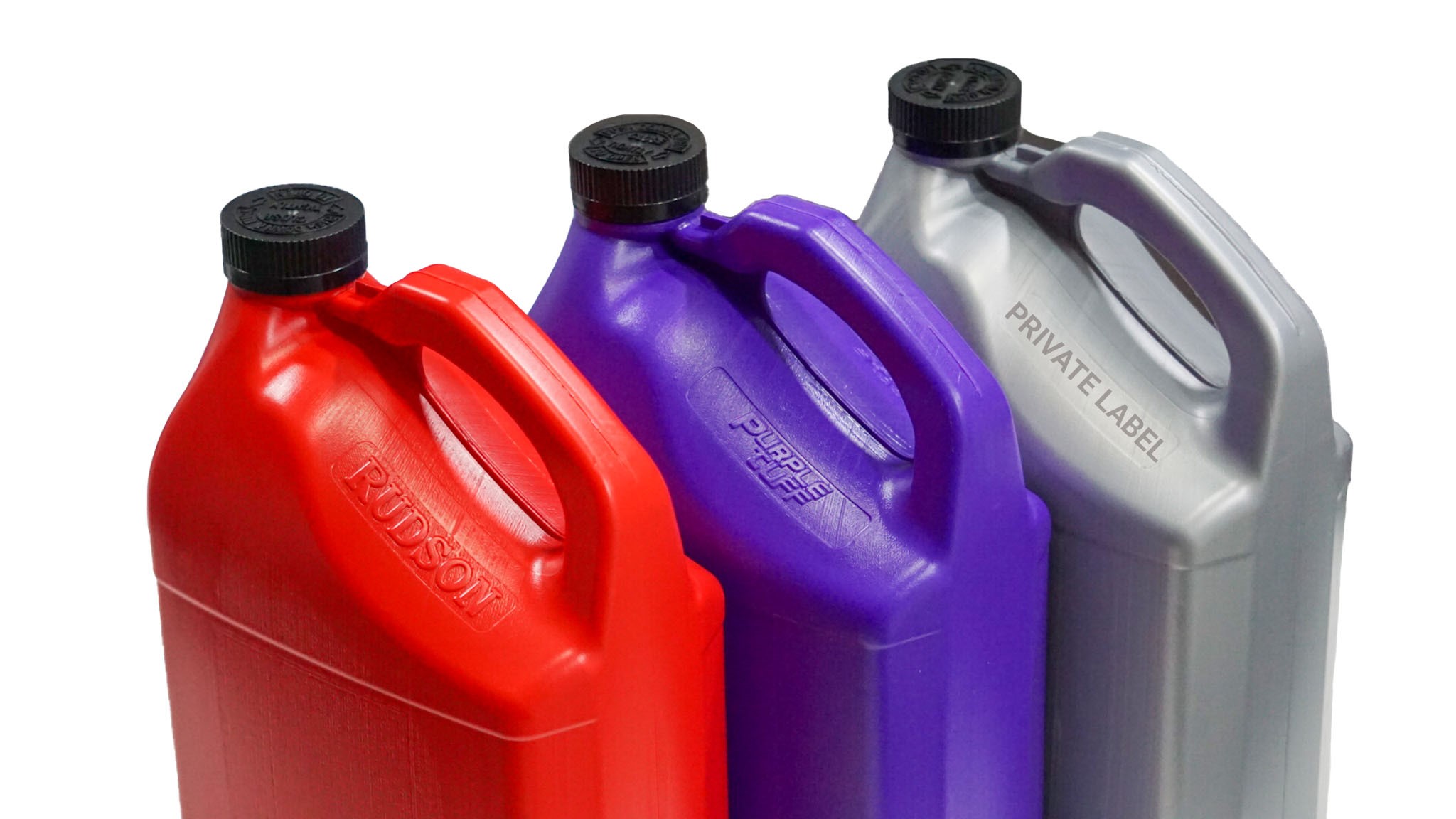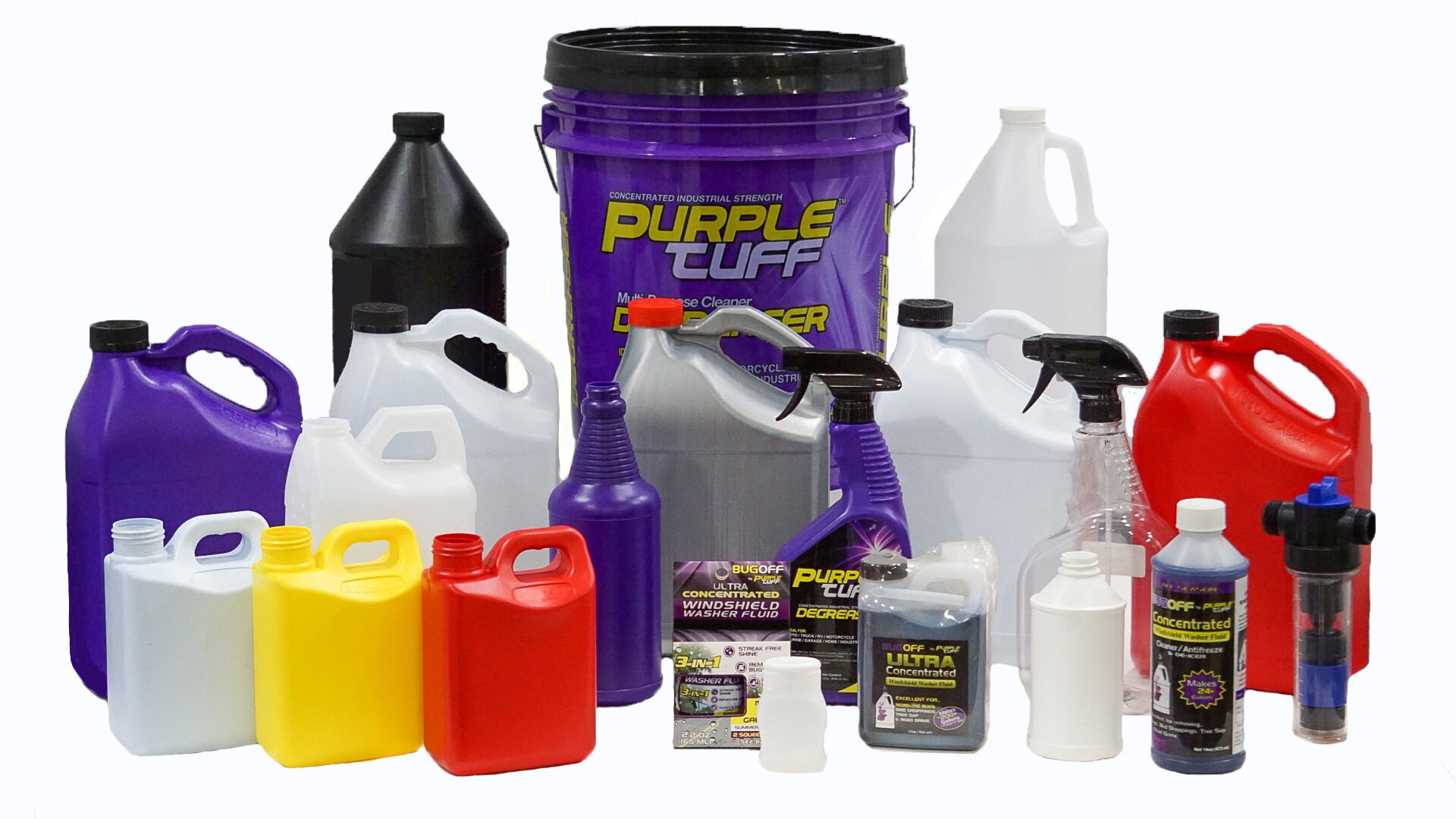 Tile & Grout Cleaner
Calcium, Lime & Rust Cleaner
Bathroom & Shower Cleaner
Lavender scent Multi Surface Cleaner
Citrus scent Multi Surface Cleaner
Oxygen Power " Oxy " Cleaner
Orange Oxygen Cleaner
Grill & Oven Cleaner
Kitchen Cleaner
Bathroom Cleaner
Degreaser & Multi Purpose Cleaner